Suitable for people without acrophobia, in good physical conditions.
Not suitable for children
Distance – around 8,5 km.
Time: 3-4 hours.
Type: circular
Let's explore Levada do Moinho with us!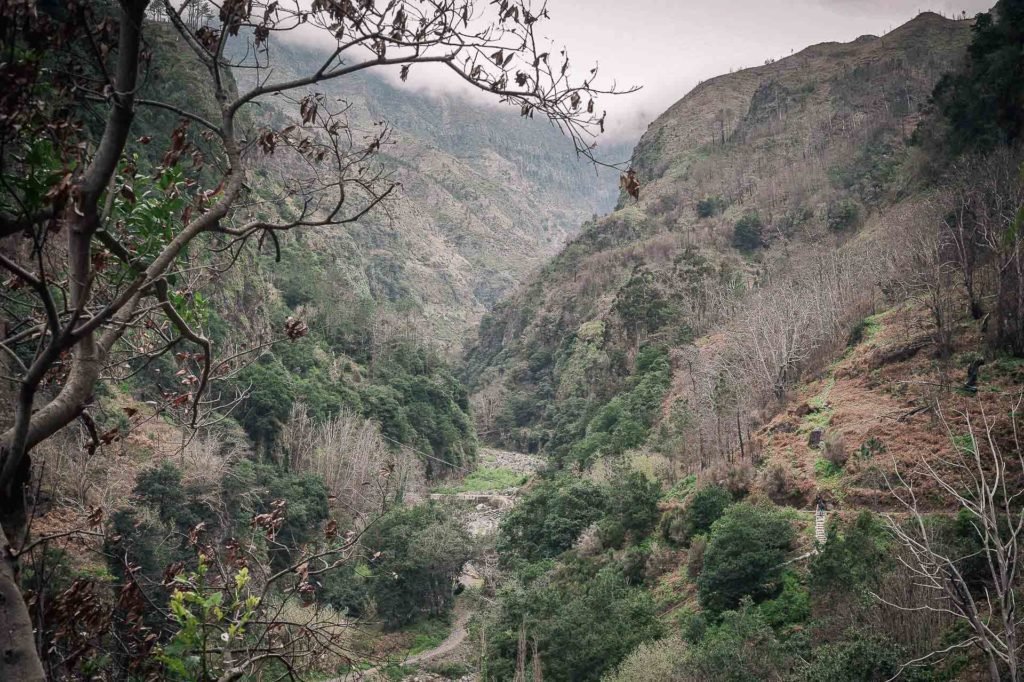 One step at a time is good walking"

– Proverb
Levada do Moinho (Watermill levada) is not one of the simplest on Madeira. It is situated in a sunny part of our island – Ponta do Sol (literally Sun Point). There is only one transport company that serves this part of Madeira Rodoeste. Please check the timetable for bus numbers 8. It goes from Funchal. Your destination point is Lombada (Ponta do Sol). If you travel by car, you can leave it on free parking in front of the church
This levada is definitely not suitable for children under 10 y.o. There are a lot of unprotected (not fenced) parts during the walk. It could be a problem for those with acrophobia or coordination issues.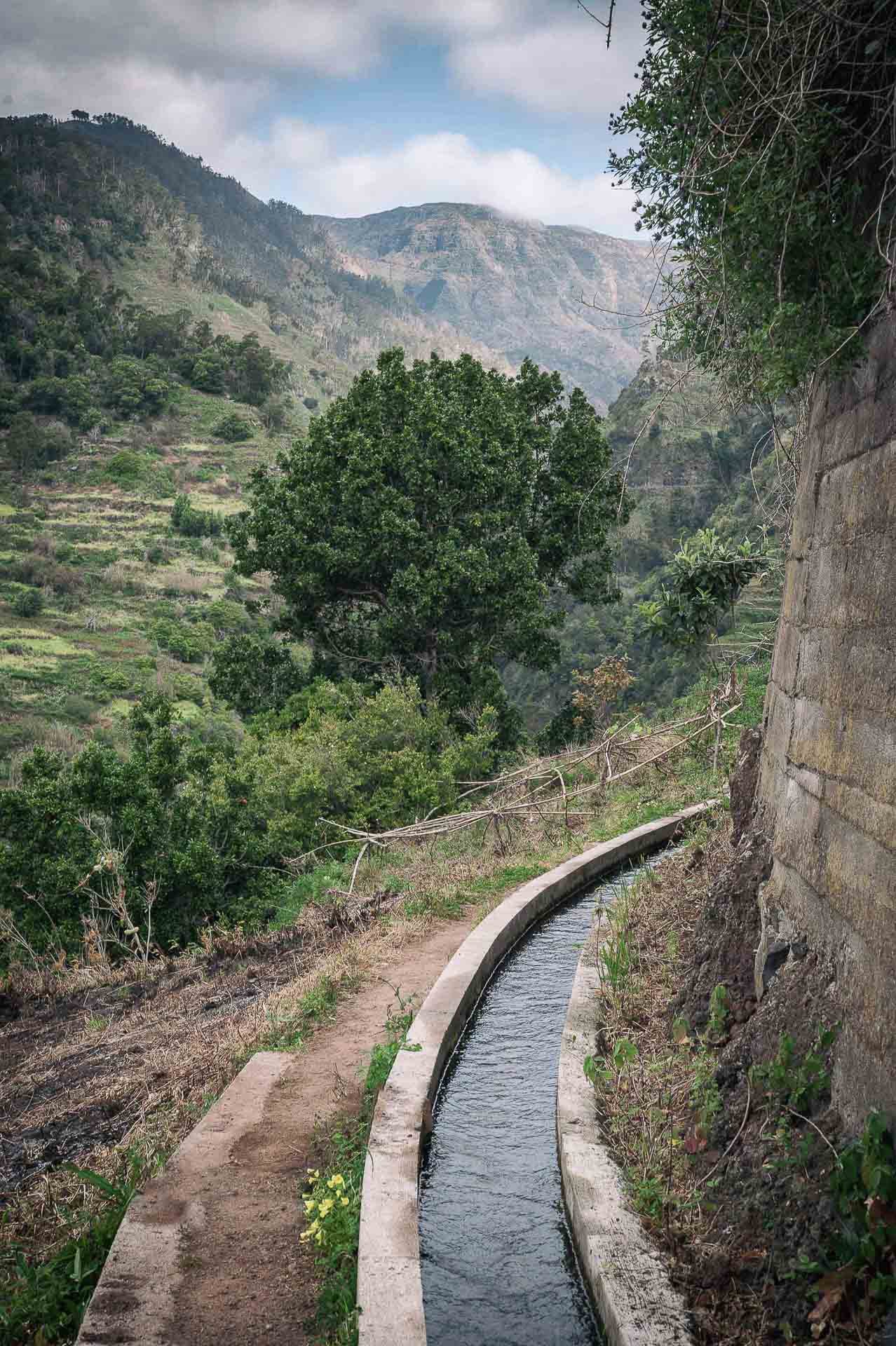 "He who would travel happily must travel light."

– Antoine de St. Exupery
Best time of the day for doing this levada is either early morning (from 8-9 am) or afternoon (after 15-00). Because southern part of Madeira is usually sunny, sunscreen should be in your bag. During midday, there are only a few possibilities to hide from direct sunlight.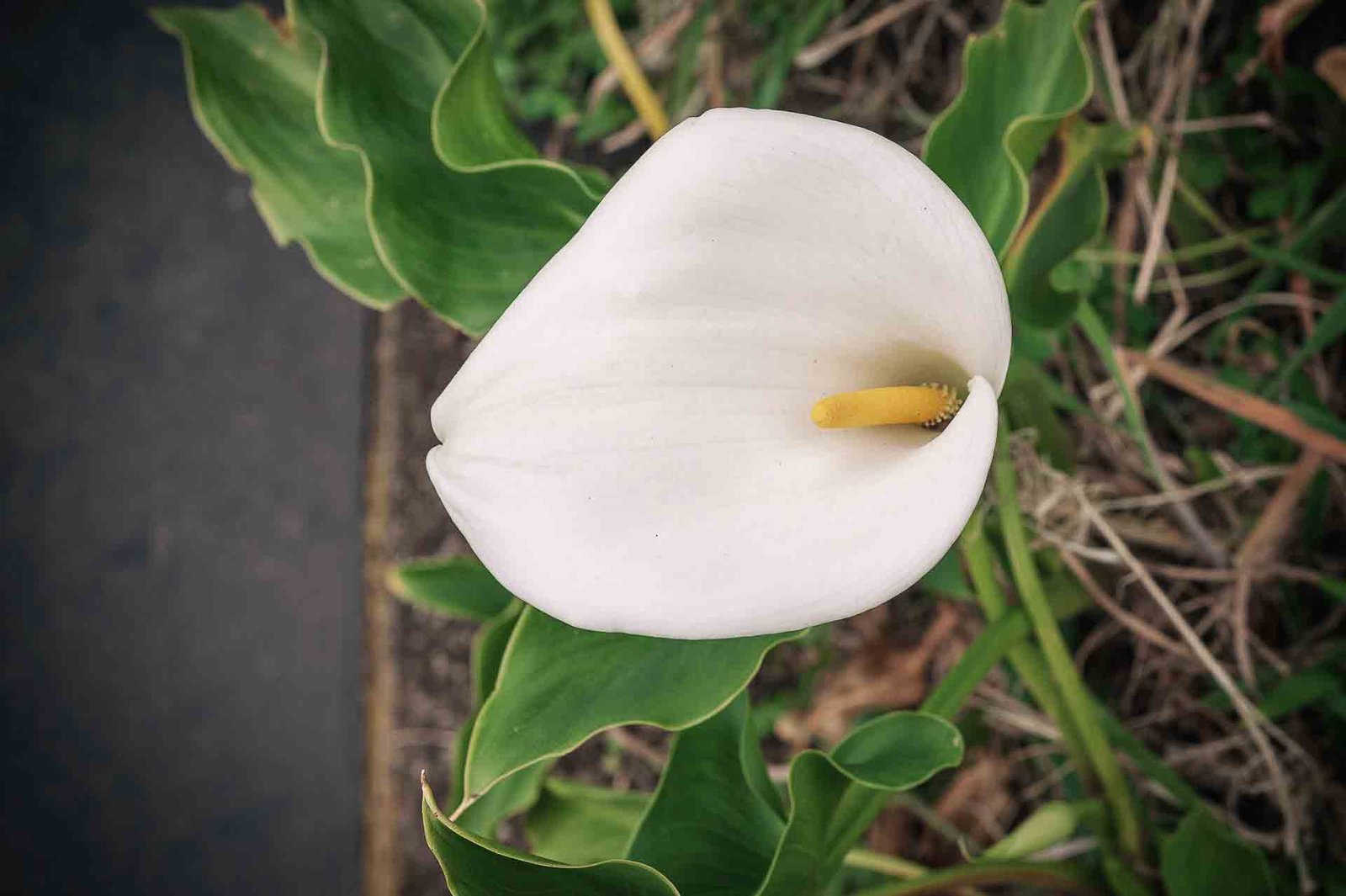 Levada do Moinho is circular. That means you can choose the lower level for your start or upper one. We recommend starting from the church (lower level). Firstly, it is better from a logistic point of view. You don't have to climb up to the place where you left your car in case of choosing upper level for start. The difference in altitude is not a big deal – around 100 meters, but after 8 km of a hike, these 100 m will seem like 300 for sure. Secondly, for the sake of orientation, you'd better start from the church. The final point of levada is different from the starting one. There is nothing remarkable at the finish. You can lose direction easily. That's why a church is a great option to leave your car and find a way back there.
"Better to see something once than hear about it a thousand times."

– Asian Proverb
Usually, we exploring levadas light way: a few sandwiches, some fruits, hot tea in a thermos and a camera. We prefer not to carry a lot with us.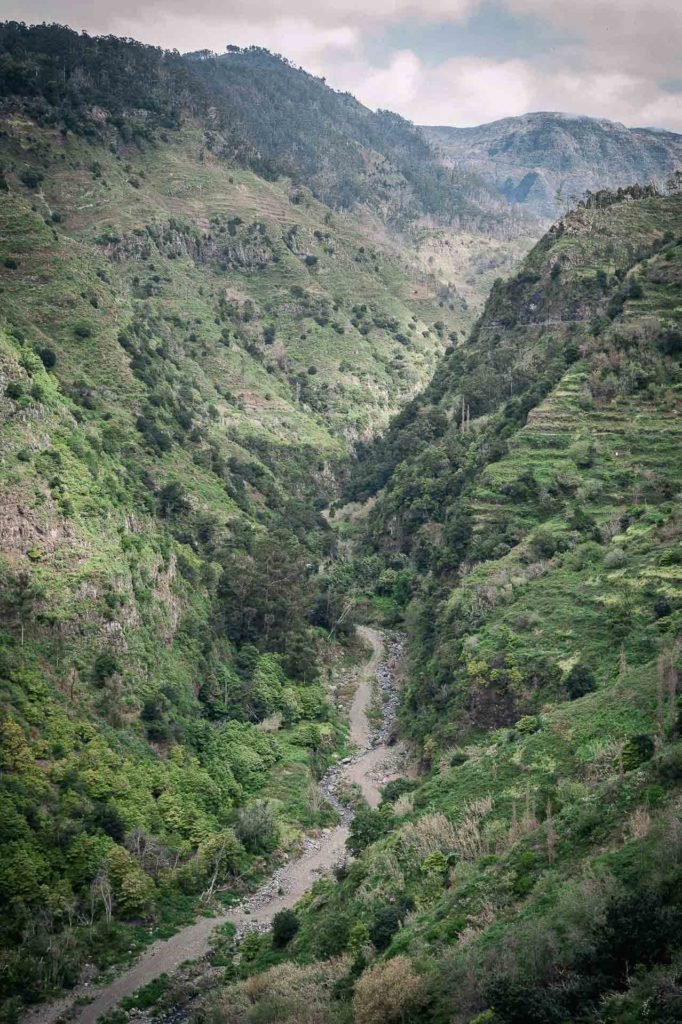 Levada starts right behind the church. You will hear the watermill for sure, just go around the church if you cannot find a starting point. Then all you need is to go against the water current.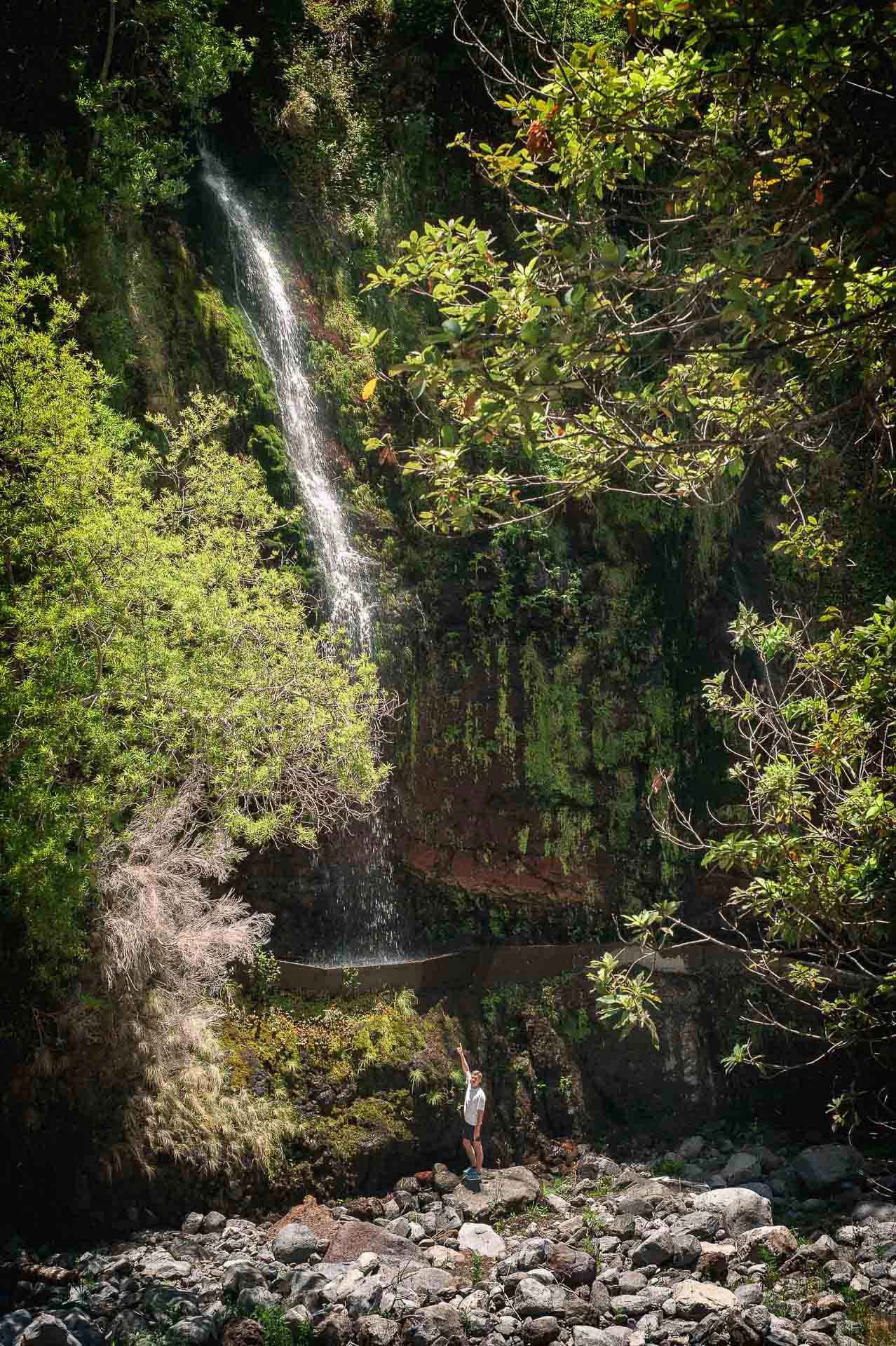 On the left side, you'll have a steep slope, on the right side there is a rock wall. Bottom level and top one are not fenced all the way. There are many dangerous and narrow parts.
After some walk, you will meet the first place for a quick rest: table and benches by the spring. We drink tea there and have some rest in the shadow of tall trees. After this point, levada starts to be very interesting. You will see a whole valley below you, high mountains in front of you and the next mountain range on the left. One more kilometre of a walk and you will face a small waterfall and a picnic place just in front of it (several huge waterfalls' cascades are at 25 fountains levada). This is half of the distance. Congratulations!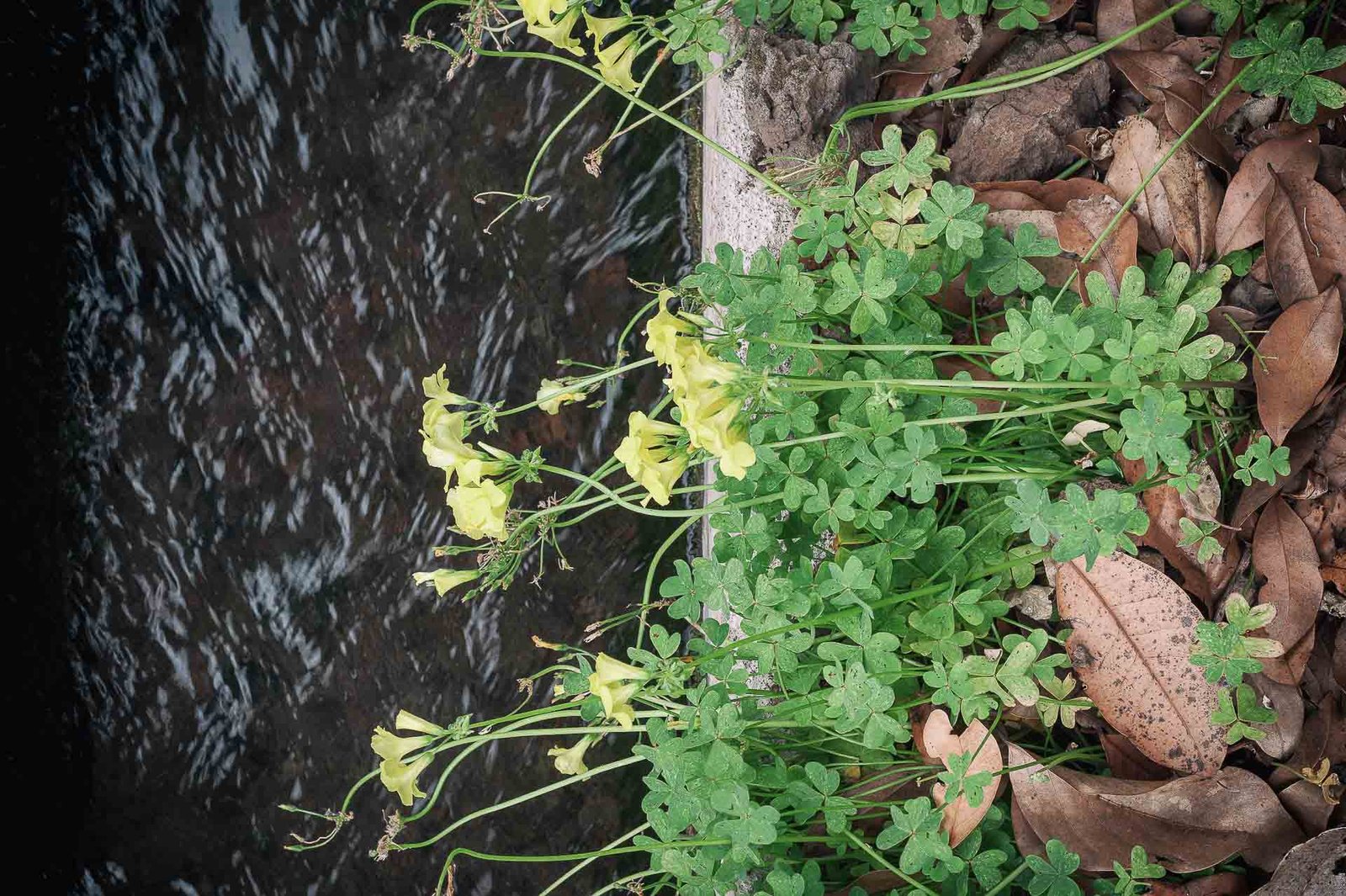 We usually have half an hour rest there, taking pictures, lying on the benches. After we continued exploring the Levada do Moinho fresh, rested, full of curiosity. The place is beautiful with stones of all shapes and colours, tall trees, big plant variety, fast waterfall and spring with a strong current. Once we saw a Scottish family that could not cross that spring. The man from that group showed his members how to cross it and got completely wet! He forgot that rocks in the water are very slippery 😉 There are some narrow places down the spring that give you a chance to cross it. Just be careful and do not step on wet rocks.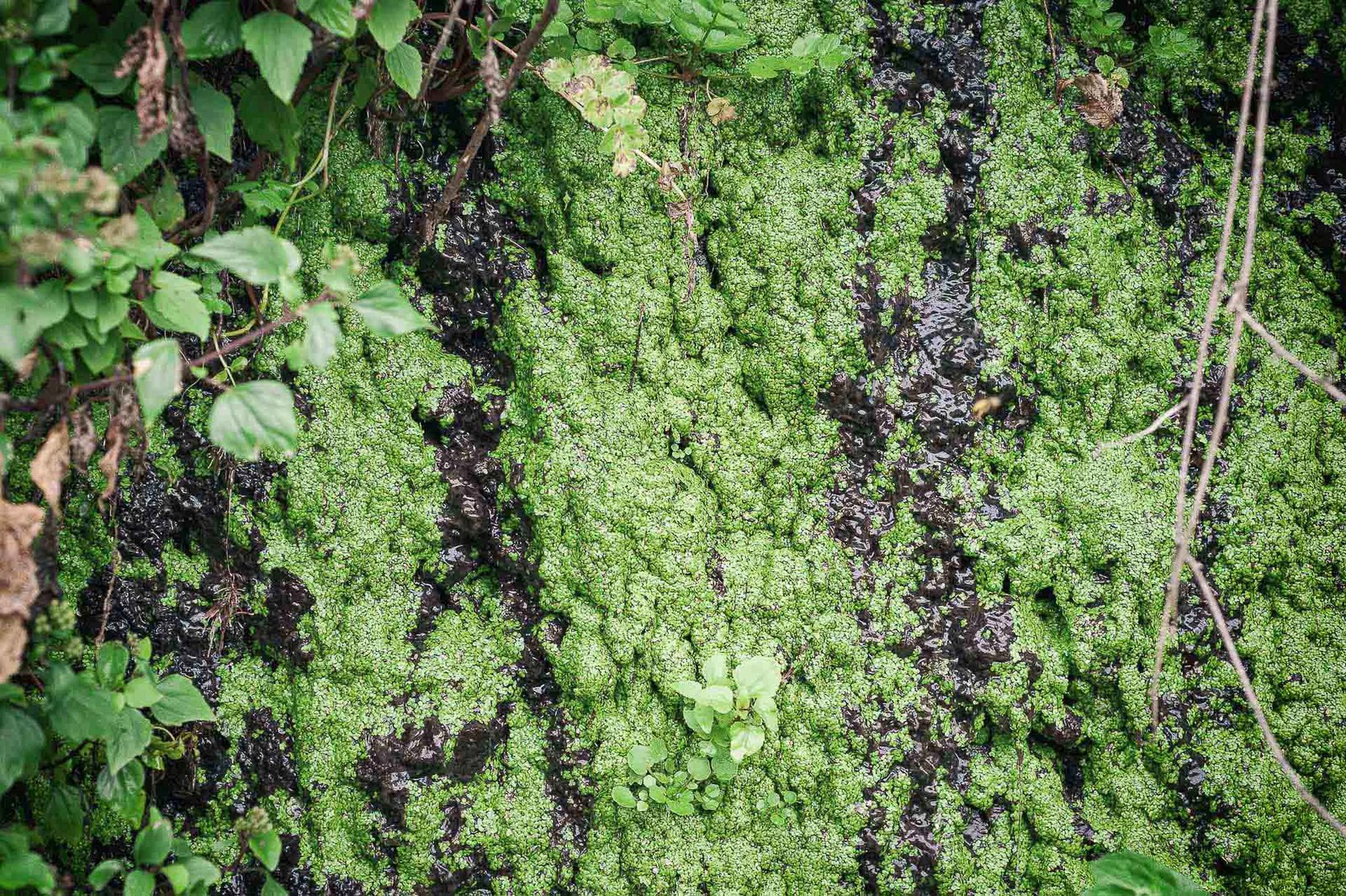 When you get back to Lombada, you need to find a church and parking place. Just go down and look for it.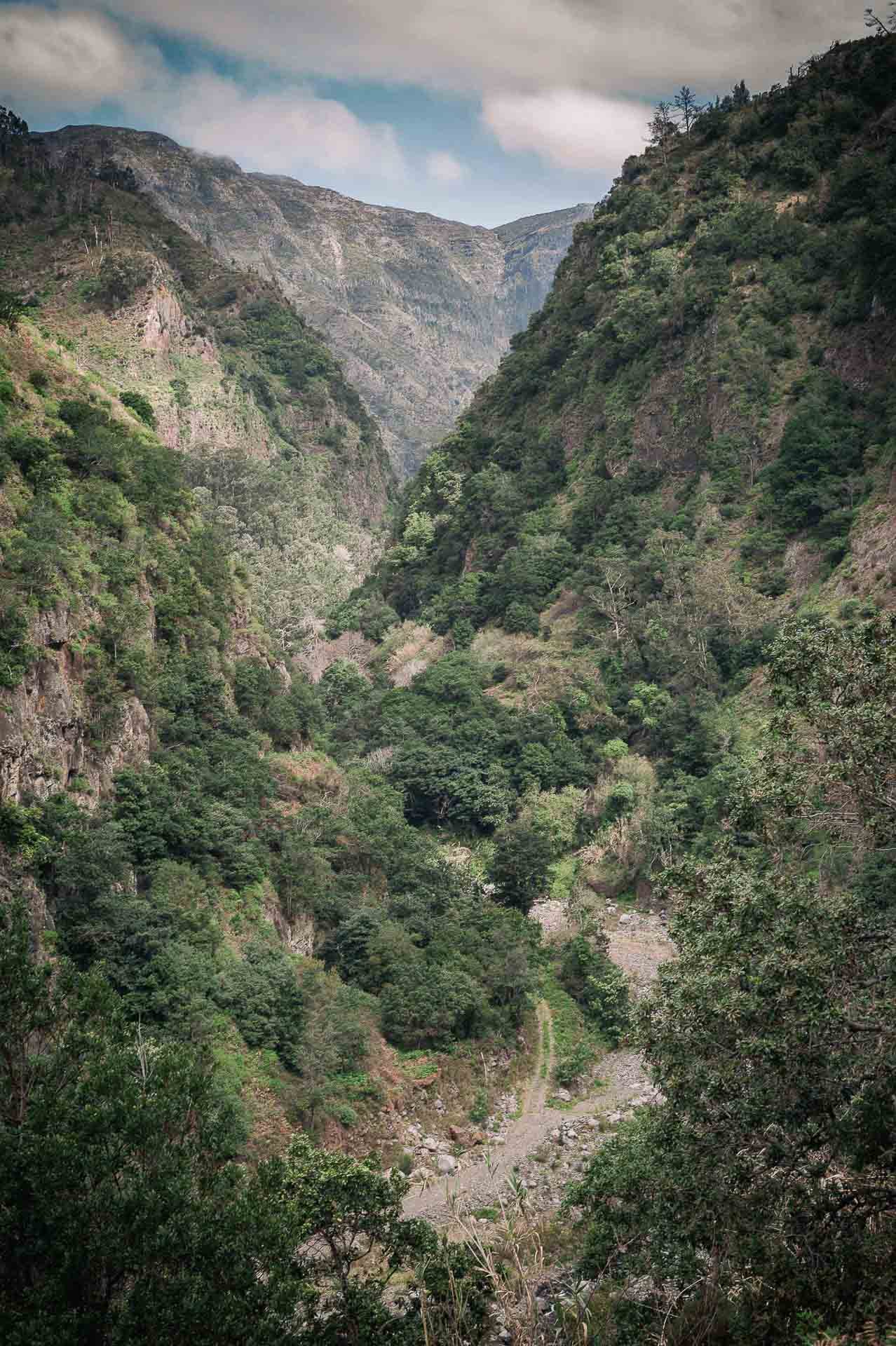 Our impressions about Watermill levada (Levada do Moinho).
This Levada do Moinho is very interesting to explore for my wife and me. We brought our parents there and they were as happy with sightseeing as we were. We enjoy a lot walking high in mountains with breathtaking views of a long green valley below. It is not hard for normal people like us. It is not crowded. And we think you might like it as well!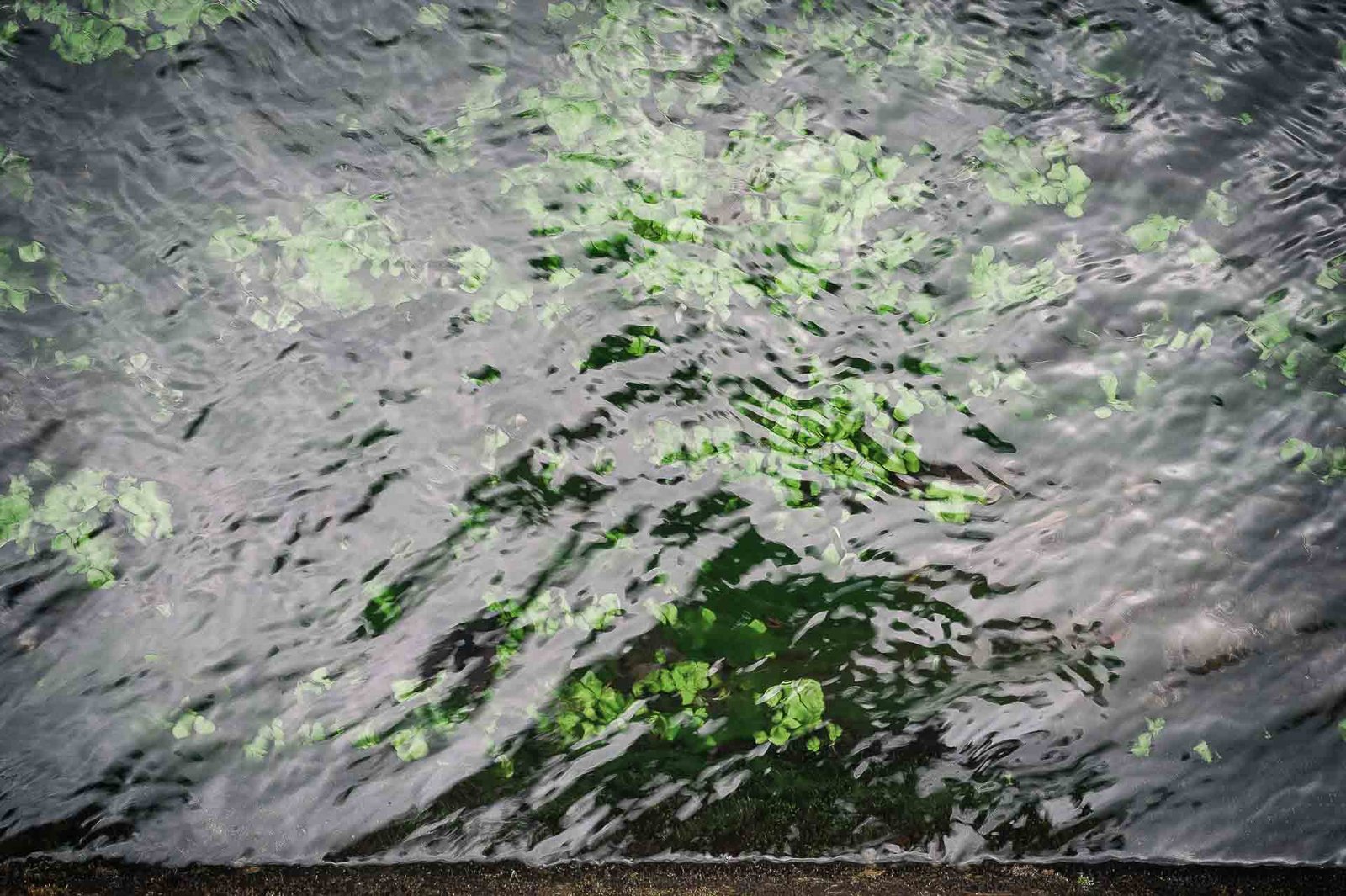 Rating: 4.5* out of 5*
---