'We don't know what to do with these Ukrainian refugees. They don't behave like all other refugees before. They don't ask for money; they don't wait for any help. All they ask for is a work permit'.
This post has been circulating on social media, written by someone who works in a volunteering center in Europe and helps displaced Ukrainians, those who fled the war in their country. Even without confirming the source, we can agree that the recent events have demonstrated that many Ukrainians are used to relying on themselves, not expecting miracles. Just like their President Zelensky answered defiantly when he was offered to leave the country for a safe place: "I need ammunition, not a ride".
Ukrainians fleeing war are often highly qualified folks, language-proficient, those that used to have their own business or a high-standing position. Of course, not all. But one feature unites them: their willingness to jump into action.
At the moment, there are more than 300 newcomers to Madeira – Ukrainians who arrived on the island to wait in safety until the war ends and those who look for a new start.
We have reached out to these people and asked them to present themselves and their field of expertise. They look for work, contacts, integration, and building their portfolio.
We encourage you to meet them and see if you could find any areas for cooperation. Helping mitigate the biggest humanitarian crisis in recent European history can be one thing at a time.
Like hiring a professional from the affected area that is looking for a job.
Check the profiles below the translation.
---
«Ми не знаємо, що робити з цими українськими біженцями. Вони ведуть себе не так, як інші біженці до них. Не просять грошей; вони не чекають допомоги. Все, що вони хочуть, це дозвіл на роботу».
Цей пост поширювався соцмережами, ніби то написаний тим, хто працює у волонтерському центрі в Європі та допомагає переселенцям – тим, хто втік від війни.
Навіть не підтверджуючи джерело, можна погодитися: останні події продемонстрували, що українці звикли покладатися на себе, не чекаючи чудес. Так само, як їхній президент Зеленський зухвало відповів, коли йому запропонували виїхати з країни в безпечне місце: «Мені потрібна зброя, а не таксі».
Українці, які полишають країну, рятуючись від війни, – це висококваліфіковані люди, які знають іноземну мову, ті, хто раніше мав власний бізнес чи високу посаду. Звичайно, не всі. Але їх об'єднує одна риса: готовність діяти.
Наразі на Мадейрі перебуває понад 300 переселенців – українці, які прибули на острів, щоб перечекати війну, і ті, хто хоче почати все з нуля.
Ми звернулися до цих людей і попросили їх представити себе та свою кваліфікацію. Вони шукають роботу, контакти, інтеграцію, хочуть будувати своє портфоліо.
Зв'яжіться з ними. Можливо, ви знайдете сфери для співпраці. Допомога подолати найбільшу в останні часи гуманітарну кризу в Європі можна у різний спосіб.
Наприклад, запросити на роботу професіонала, який шукає роботу.
---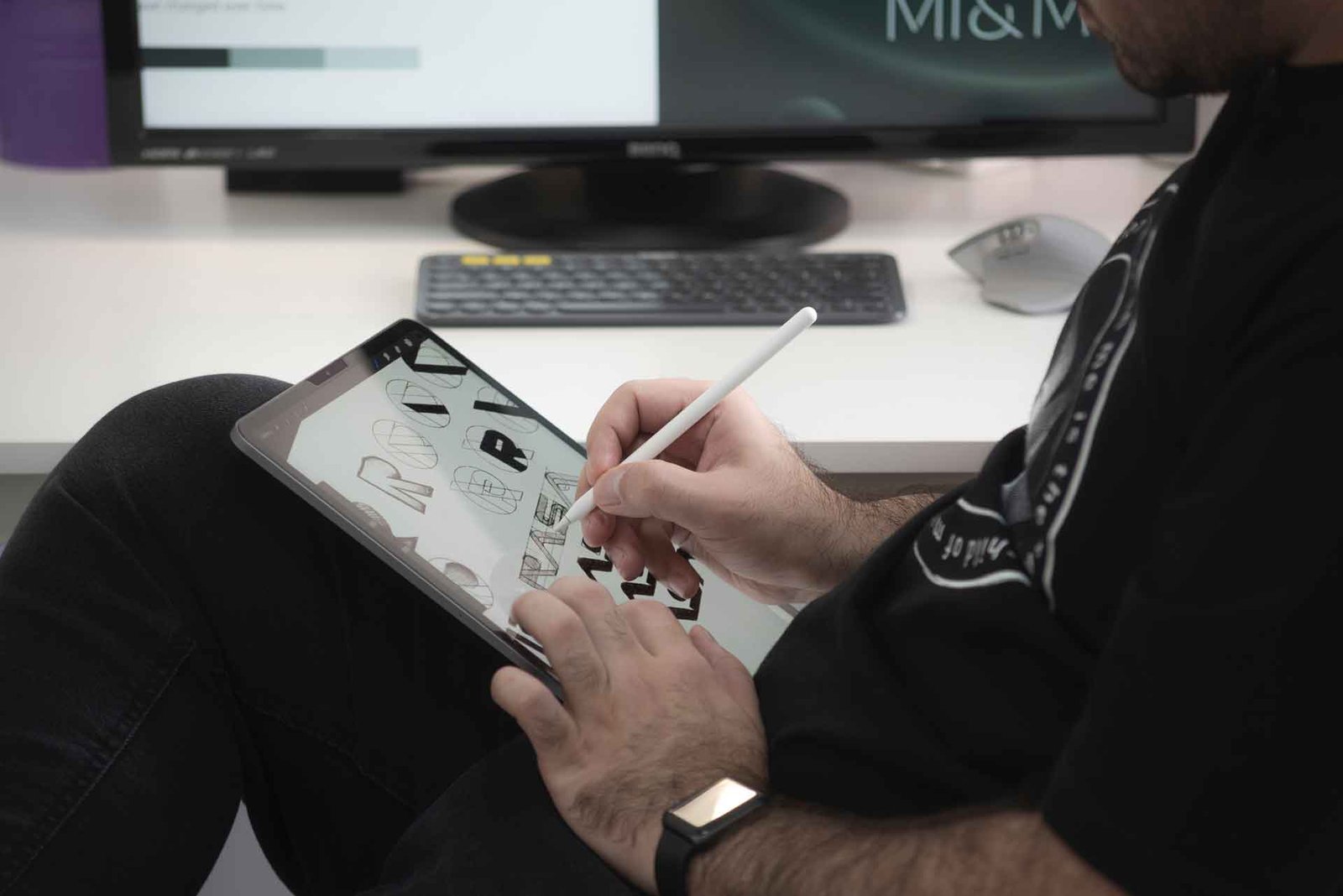 Мария Меняйлова
+38095666862
https://dribbble.com/Marymeapple
Графический дизайнер, иллюстратор
Я художник на разных платформах, перевожу ценности продукта и заказчика на язык, понятный пользователю. Работаю с графическим дизайном, фирменным стилем, 2D иллюстрациями, цифровым маркетингом.
Владение такими инструментами как Figma, Adobe Photoshop, Illustrator, Corel, 3D Max. Перевожу ценности продукта и заказчика на язык, понятный пользователю. Дизайн UI/UX, пользовательский интерфейс, дизайн продукта, создаю авторские иллюстрации, живой рисунок перевожу в качественный вектор/растр.
Maria Menyailova
+38095666862
mariamenajlova2@gmail.com
https://dribbble.com/Marymeapple
Graphic designer, illustrator
I am an artist on different platforms, translating the values ​​of the product and the customer into a language understandable to the user. I work with graphic design, corporate identity, 2D illustrations, digital marketing.
Knowledge of tools such as Figma, Adobe Photoshop, Illustrator, Corel, 3D Max. UI / UX design, user interface, product design, I create author's illustrations, I translate live drawing into a high-quality vector / raster.
---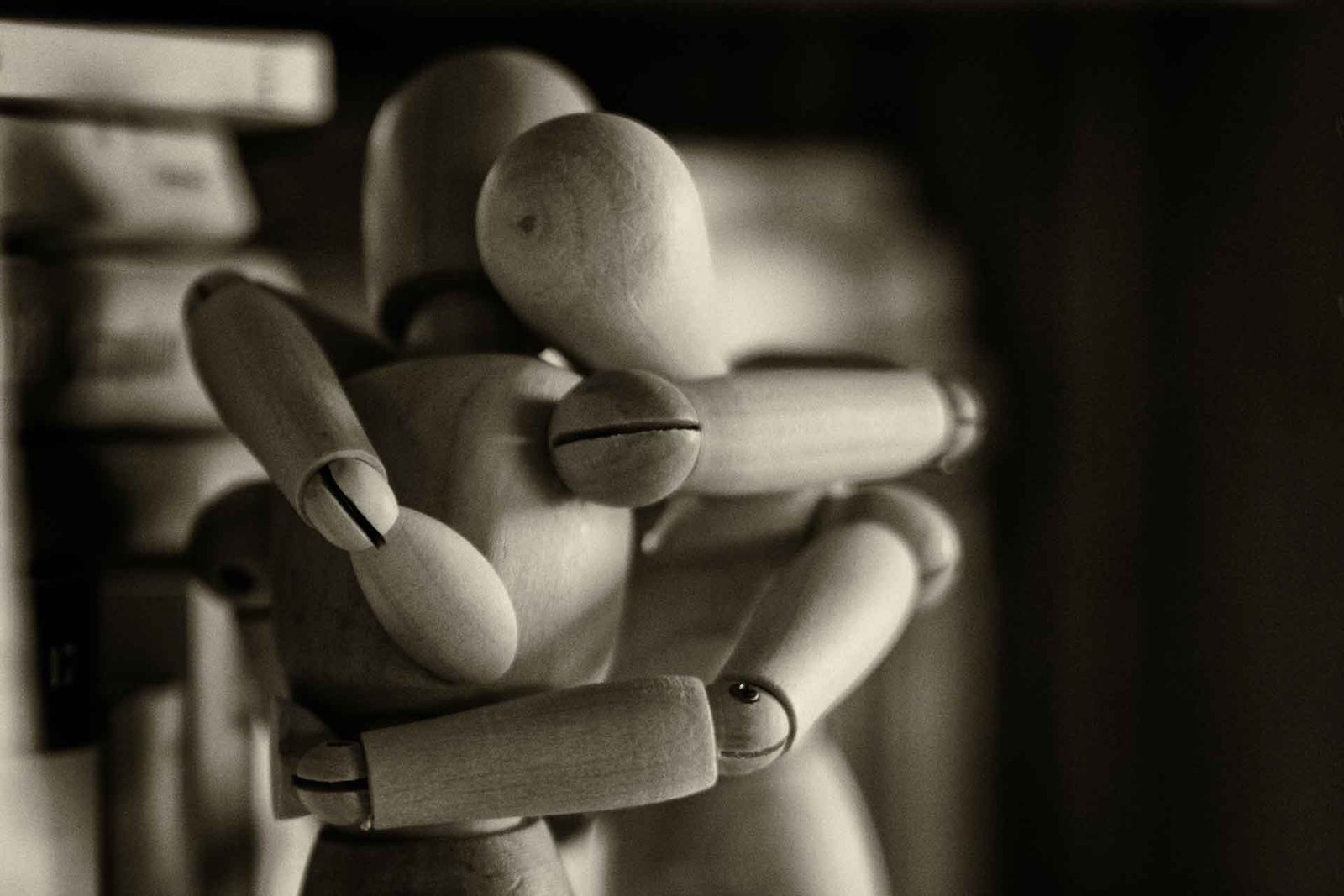 Христина Рахубовська
+351963024784
Психотерапія, психоаналіз
Кризова психологічна допомога, робота з гострою стресовою реакцією і ПТСР
Khrystyna Rakhubovska
+351963024784
rakhubovska@gmail.com
Psychotherapy, psychoanalysis
Crisis psychological assistance, work with acute stress response and PTSD
---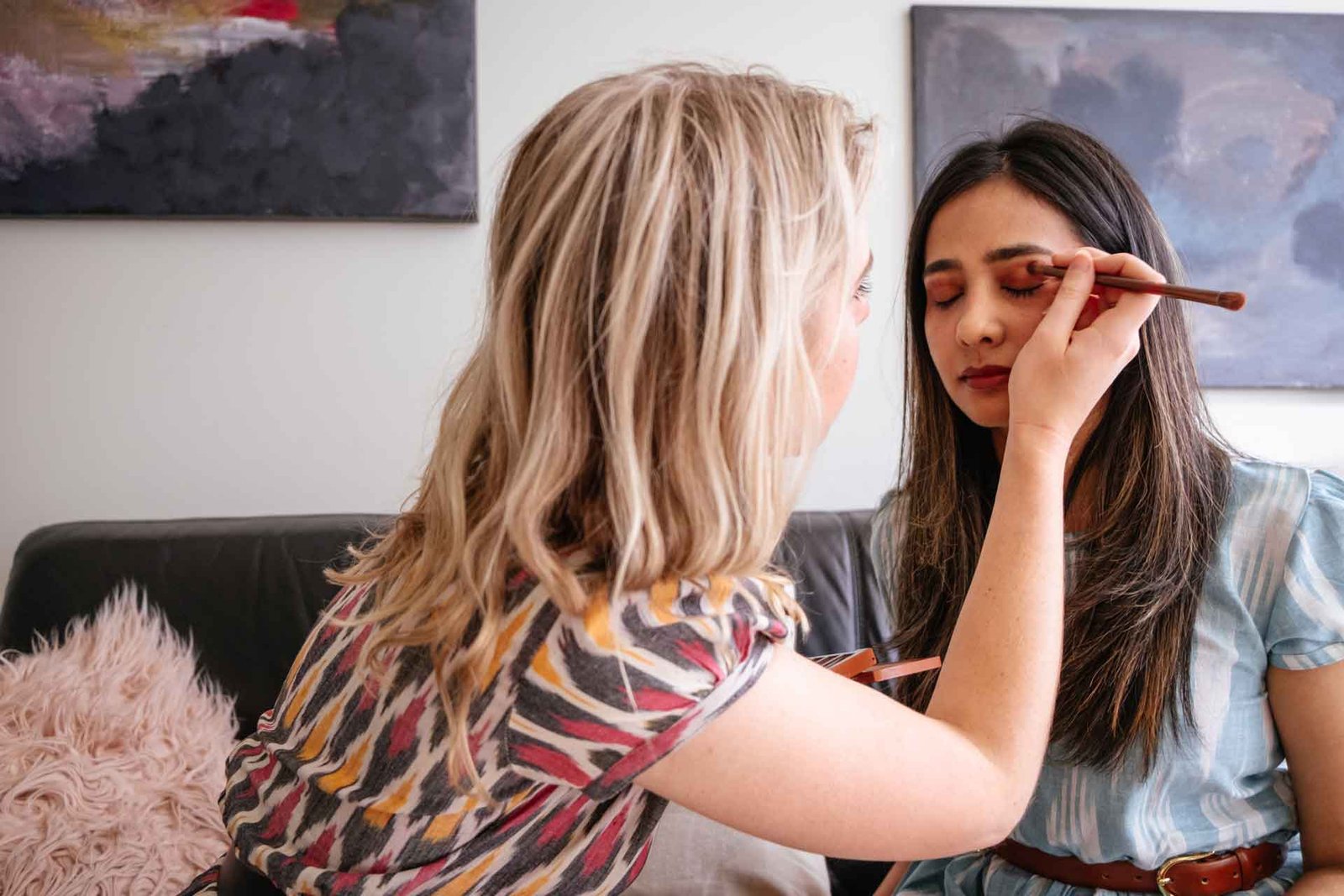 Тетяна Значенко
+351964087641
Майстер нарощування нігтів, brow artist, ламінування/нарощування вій, ламінування та фарбування брів (фарба/хна). Також маю авторські програми по даним напрямкам. Навчаю
Тейпування обличчя і тіла, Массаж обличчя
https://instagram.com/clever.academy.ua
це інстаграм сторінка Академії, в якій я викладаю в Україні чотири роки та працюю як майстер.
Tatiana Znachenko
+351964087641
Znachenkotatiana@gmail.com
Nail extension artist, brow artist, lamination / eyelash extension, lamination and eyebrow painting (paint / henna). I also have author's programs in these areas. I teach.
Also taping of the face and body, facial massage.
This is the Instagram page of the Academy, where I have been teaching in Ukraine for four years and working.
https://instagram.com/clever.academy.ua
---
Значенко Олег
+351966410930
https://instagram.com/haski_one1
Відео зйомка, монтаж, зйомка з дрону. Техніка для зйомок у наявності. З радістю допоможу реалізувати ідею або допоможу придумати та відобразити
Oleg Znachenko
+351966410930
Olegznachenko17@gmail.com
https://instagram.com/haski_one1
Video shooting, editing, drone shooting. Shooting equipment available. I will be happy to help implement the idea or help to come up with and implement it.
---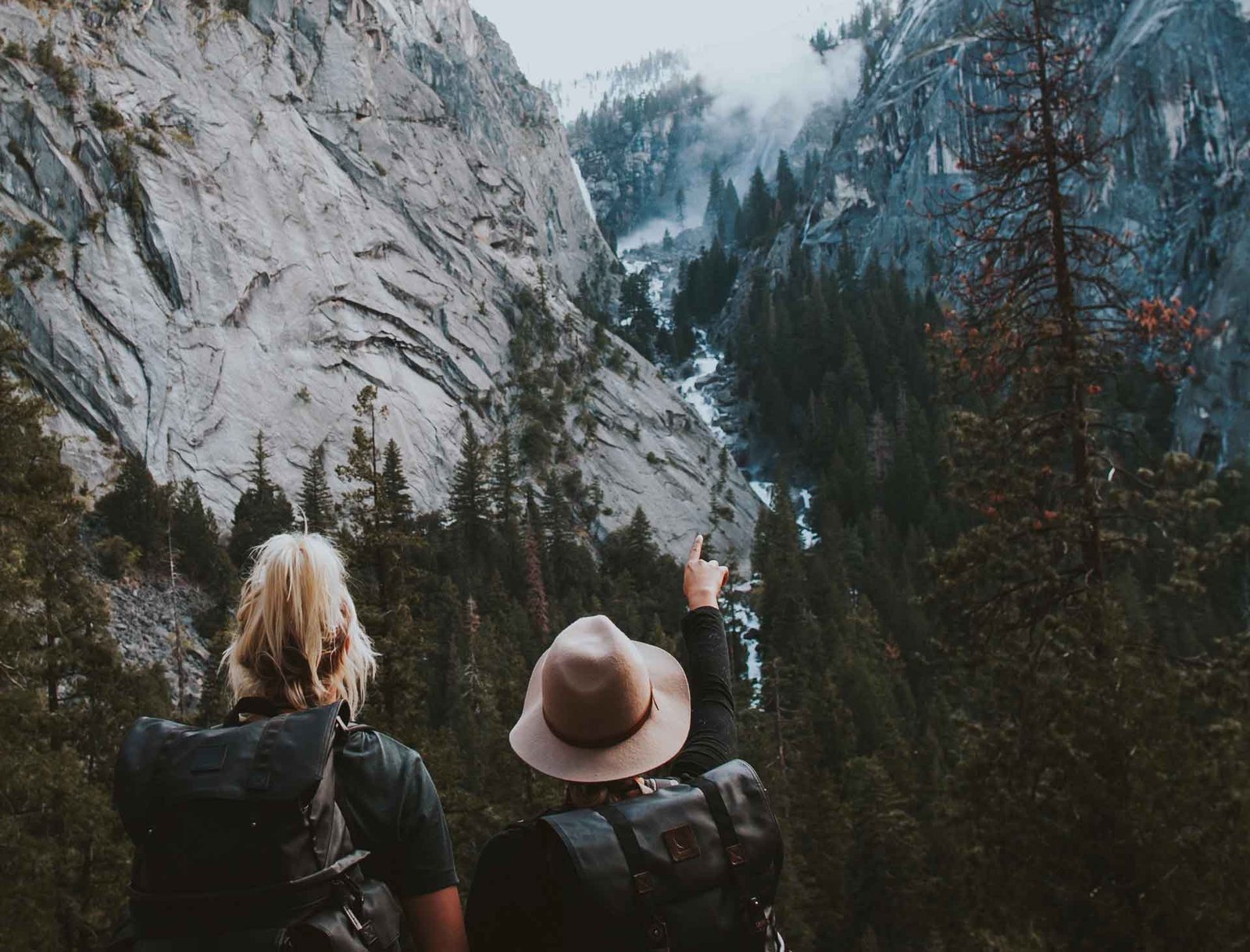 Паламарчук Вікторія
+380973119671
Гід ( не плутати з екскурсоводом)
https://kuluarpohod.com/ua/trainers/viktoriya-palamarchuk/
Oрієнтуюсь добре в горах та на левадах
Victoria Palamarchuk
+380973119671
palamarchuk29@bigmir.net
https://kuluarpohod.com/ua/trainers/viktoriya-palamarchuk
Guide
I find my way well in the mountains and on levadas.
---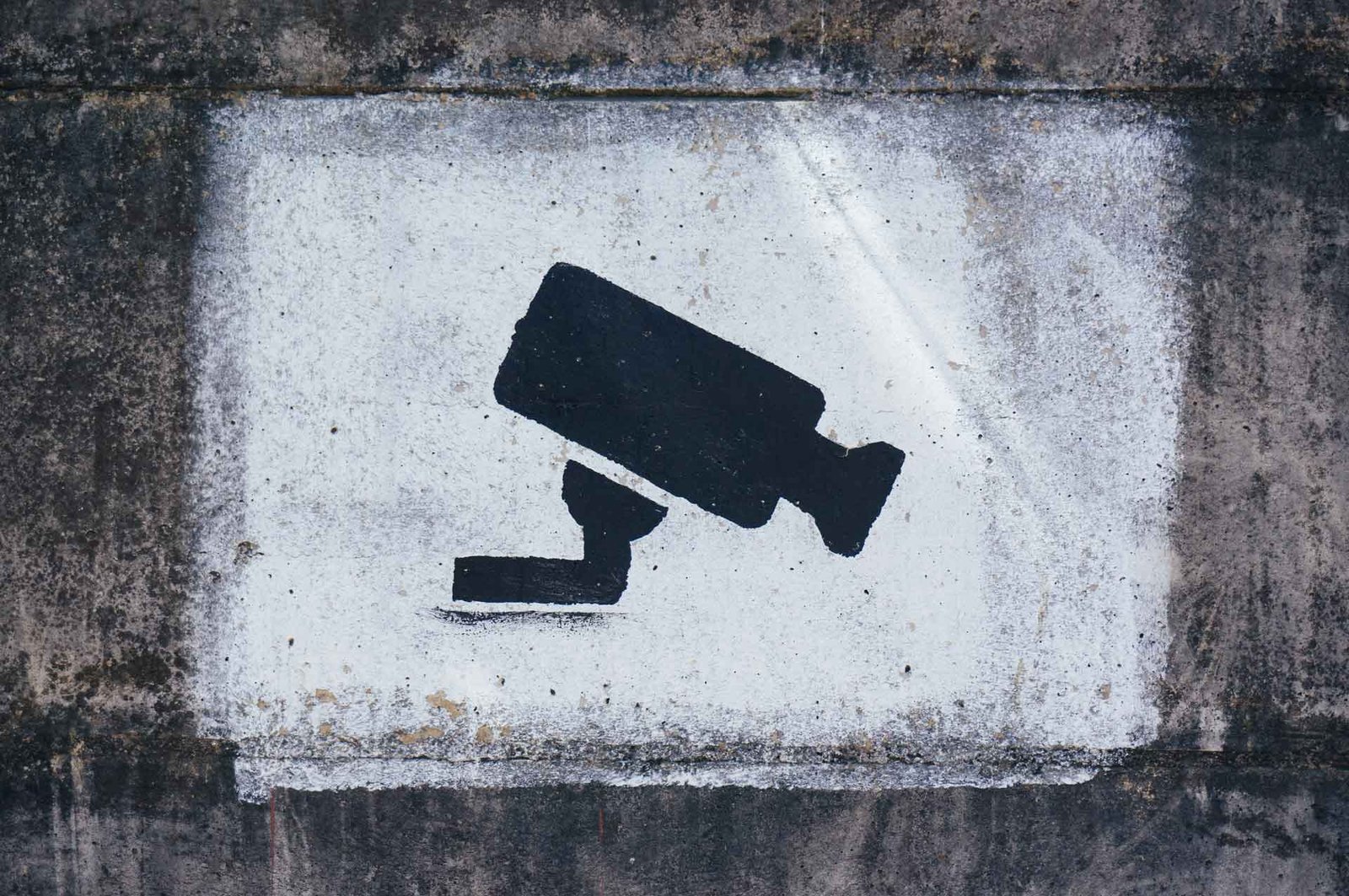 Евгений
+3519272977418
Настройка компьютера, монтаж и настройка видеонаблюдения, СКУД, монтаж и настройка локальных сетей, монтаж видеофильмов, заправка картриджей для лазерных принтеров, ремонт компьютеров и принтеров, ремонт квартир, электрика, подключение бытовой техники.
есть права на легковой автомобиль могу работать водителем
Eugene
+3519272977418
evg52v@gmail.com
Computer setup, installation, and configuration of video surveillance, ACS, installation and configuration of local networks, video editing, refilling of cartridges for laser printers, repair of computers and printers, repair of apartments, electricity, and connection of household appliances.
I have a driving license, I can work as a driver
---
Тетяна Третяк
+380666060433
В Україні працювала головним бухгалтером в лікарні , але я розумію що на мадейрі працювати за спеціальністю не можливо наразі. Я дуже гарно готую. Розуміюся на продуктах. Маю надію влаштуватися працювати помічником на кухні.
Нажаль в інстаграмі не багато фото. Якось не дуже люблю вихвалятись. Готувала більше для задоволення.
Гарно ладнаю з дітьми.
Маю двох доньок. Вероніка 12 років та Любов 24 роки. Чоловік залишився в Україні. Знайомих і родичів з Украіни в Португалії не маємо.
Tatiana Tretyak
+380666060433
t76tanushka@gmail.com
In Ukraine, I worked as a chief accountant at a hospital, but I understand that this work would be now impossible in Madeira. I cook very well. I have deep knowledge of food. I hope to get a job as a kitchen helper.
Unfortunately, there are not many photos on Instagram. Somehow I don't really like to brag. I cooked more for fun.
I get along well with children.
I have two daughters. Veronica is 12 years old and Lyubov is 24 years old. My husband remained in Ukraine. We have no acquaintances or relatives in Portugal.
---
Ганна Силенко
+380999592829
Педагог з дітьми дошкільного віку, художній та креативний час з дітьми, Дизайн інтер'єру, обличча вашої домівки, простору тощо
Що до педагогіки, маю досвід за напрямком вальдорфської системи, занурення дітей у процеси , які створює людина. Тобто органічне поєднання повсякденного праці і гри
Hanna Sylenko
+380999592829
Anettsylenko1@gmail.com
Teacher with preschool children, artistic and creative time with children.
Interior design, the face of your home, space, etc.
As for pedagogy, I have experience in the direction of the Waldorf system, the immersion of children in human created processes. That is an organic combination of daily work and play.
---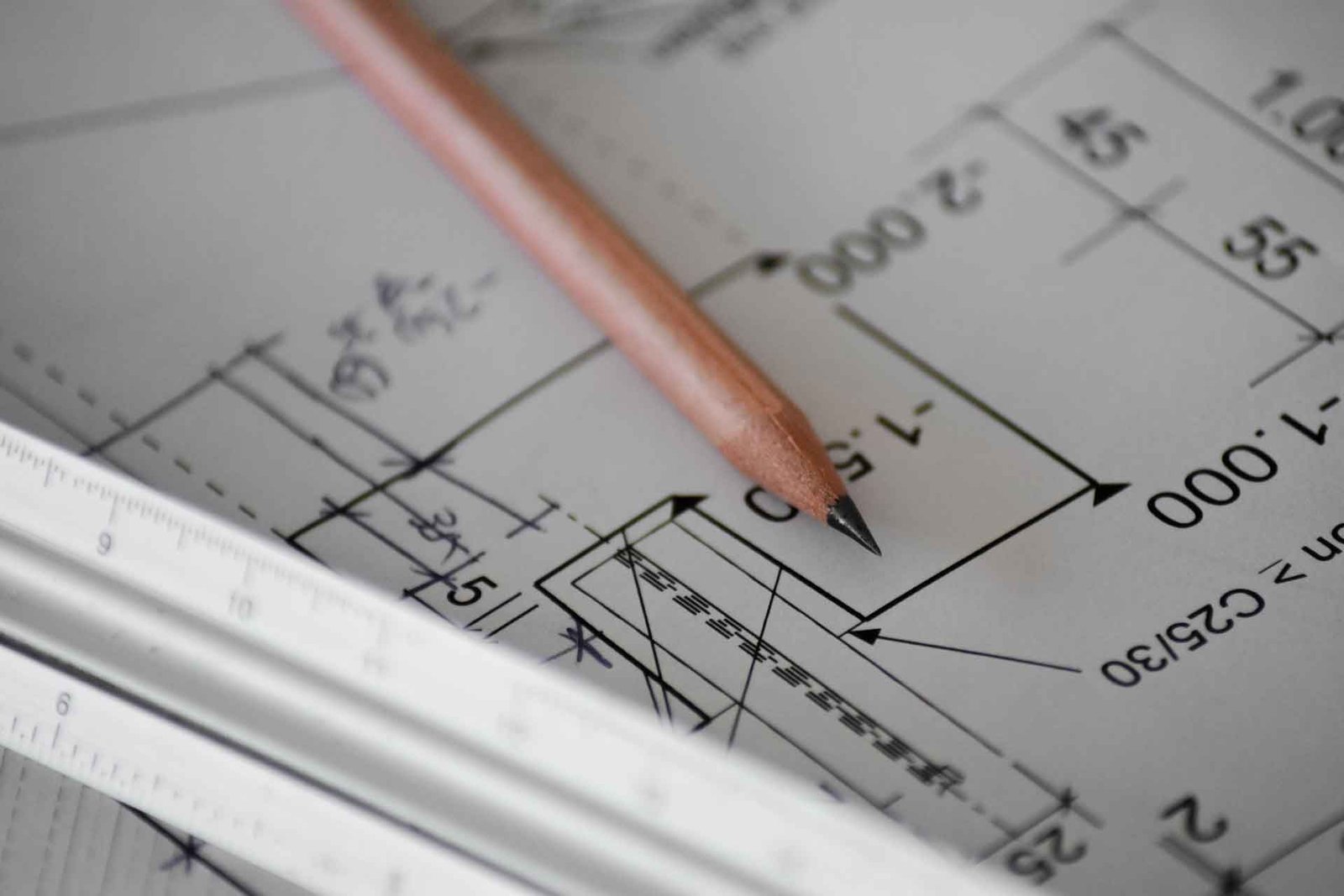 Ірина Вакула Дядіщева
+380675900287
Архітектор, інструктор з SUP серфінгу для починаючих, громадський діяч. Англійська мова, водій категорії "В"
https://www.facebook.com/alt.tour.travel/
https://www.facebook.com/ukr.humanitarian.association/
Iryna Vakula Dyadyscheva
+380675900287
iraklis.xx15@gmail.com
https://www.facebook.com/alt.tour.travel/
https://www.facebook.com/ukr.humanitarian.association/
Architect, SUP surfing instructor for beginners, activist.
English language, driving license.
---
Людмила Тараненко
+351987379027
Martadirect@gmail.com
Мета – започаткувати власну справу, до якої доєднати українців (торгівля, будівництво, сфера послуг).
Франчайзинг, стартап бізнесу, пасивний дохід, розвиток бізнесу, торгівля, сфера послуг
Готові розглядати партнерство, розвиток власної справи на Мадейрі
Lyudmila Taranenko
+351987379027
Martadirect@gmail.com
The goal is to start our own business which will involve Ukrainians (trade, construction, services).
Franchising, business startup, passive income, business development, trade, services.
We are ready to consider partnership, development of our own business in Madeira.
---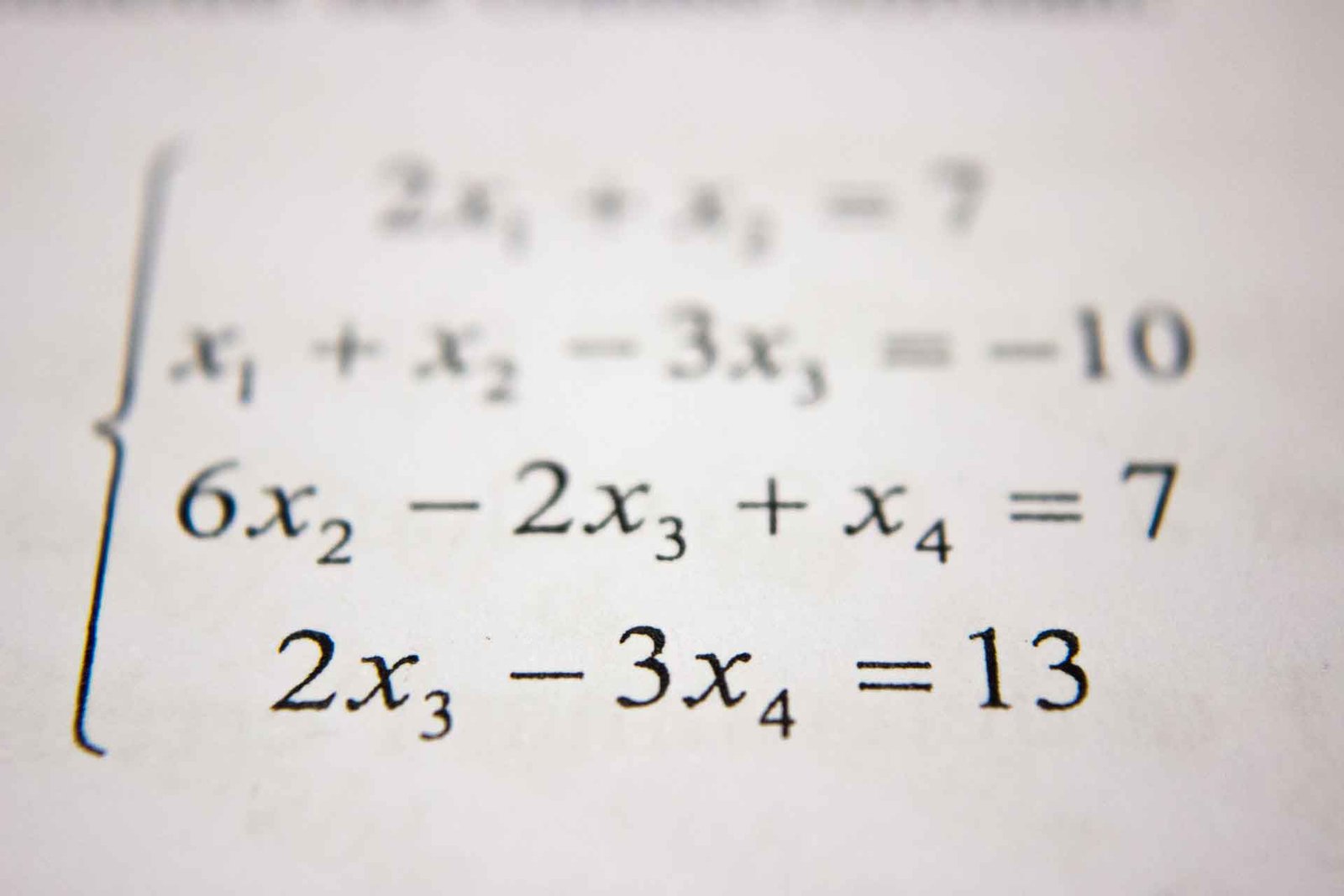 Тетяна Литвин
+380678733069
Учитель математики 5-11 класів
Можу надати послуги по прибиранню, помічником на кухні
Мене можна знайти в Viber, Telegram, Messenger ФБ
Tatiana Lytvyn
+380678733069
cholombit@gmail.com
Teacher of mathematics to kids of 5-11 classes
I can provide cleaning services, kitchen assistance.
I can be found in Viber, Telegram, Messenger FB.
---
Антоніна Зялік
+380500640774
медсестринська справа, флорист. Власна справа – виробництво оздоблювальних матеріалів ( рідкі шпалери)
Двадцятирічний стаж роботи онкоурология, наркорлогия. Флористика і авторскі композиції. Торгівельна марка Макс-Колор, з 1998 року на українському ринку.
Смачно готую їжу, курси класичного масажу, вмію і люблю вирощувати квіти.
Комунікабельна, не боюсь ніякої роботи. Здатна вести самостійну діяльність.
Antonina Zialik
+380500640774
maxioga72@gmeil.com
Nursing, florist. Own business – production of finishing materials (liquid wallpaper)
Twenty years of experience in oncourology, and narcology. Floristics and author's compositions. Trademark Max-Color, since 1998 on the Ukrainian market.
I cook delicious food;
Classical massage courses;
I know how to grow flowers.
---