The best way of starting a new day for me is to see a sunrise. This time belongs to me and I'd like to spend it watching a battle. A battle where the light launches its invasion against the darkness. I know the winner of the battle. Moreover, you know him too. This battle happens every day. Fortunately, for the viewers, the battle named sunrise happens every day differently.
"There's a sunrise and a sunset every single day, and they're absolutely free. Don't miss so many of them."

― Jo Walton
Today I choose a Cabo Girao cinema to watch my favourite battle between the light and the darkness.
The light's military force is coming from the east. You will see its advancing vanguard above Funchal. In winter, the army of light prefers to attack the darkness from the Atlantic. Actually, wintertime is the best time for Cabo Girao's observation post.
The sun rises in the Atlantic and paints everything around in warm colors.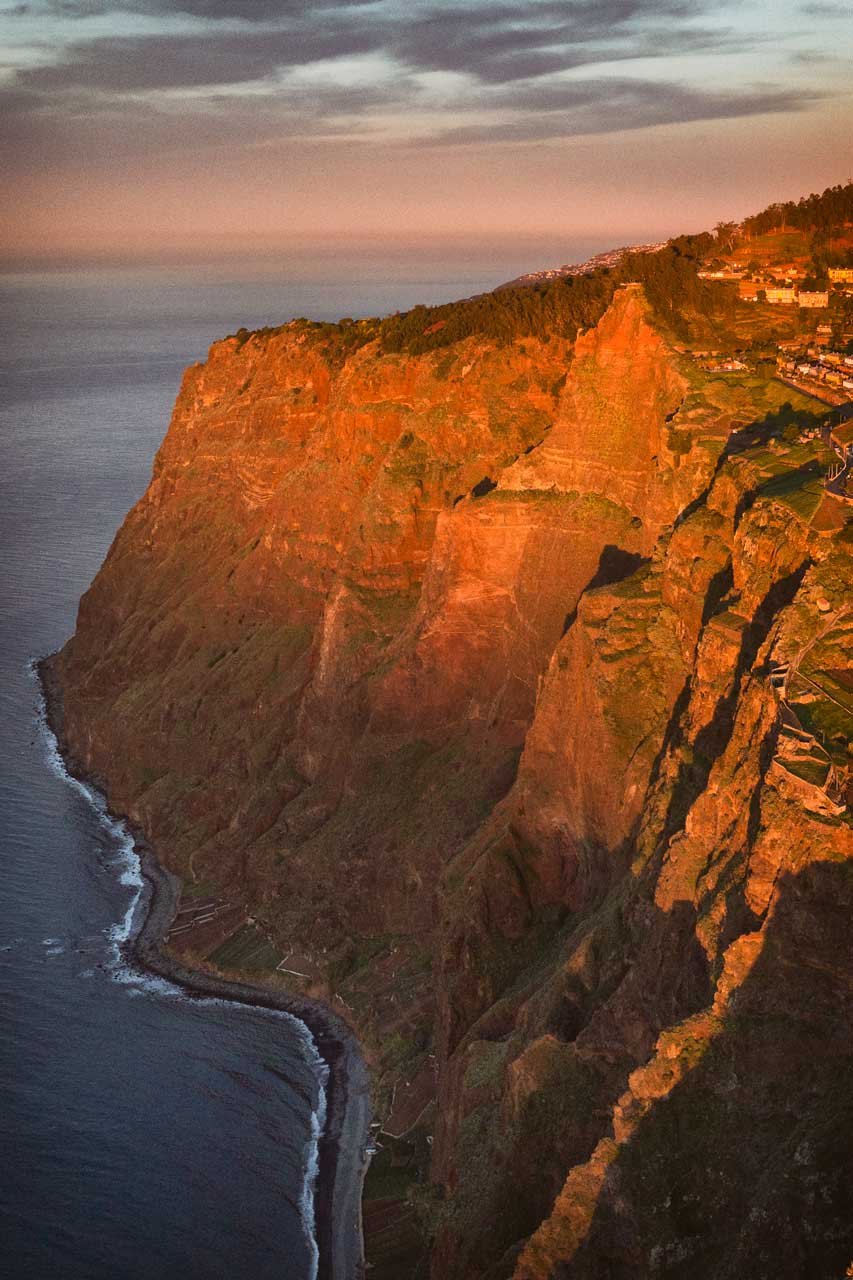 During the weather change, you will witness a more epic fight with tons of red blood in the sky. The light conquers highlands and mountains first. Then it starts getting down to valleys until the sea level.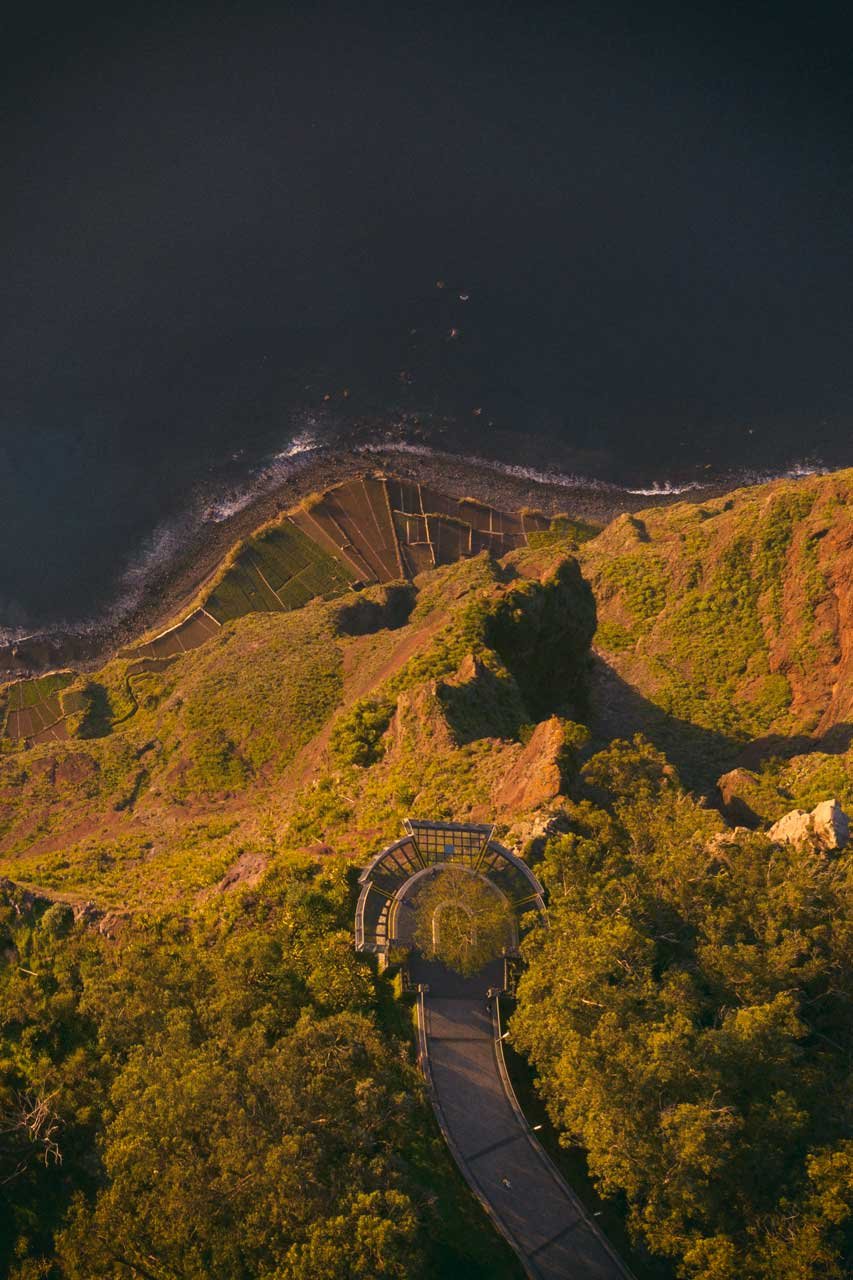 The battle is over when everything around gets color.
There are a few advantages of Cabo Girao for meeting a sunrise:
1) Cabo Girao has a great panoramic view around. You can see Funchal, Camara de Lobos with its colourful boats and the Atlantic Ocean;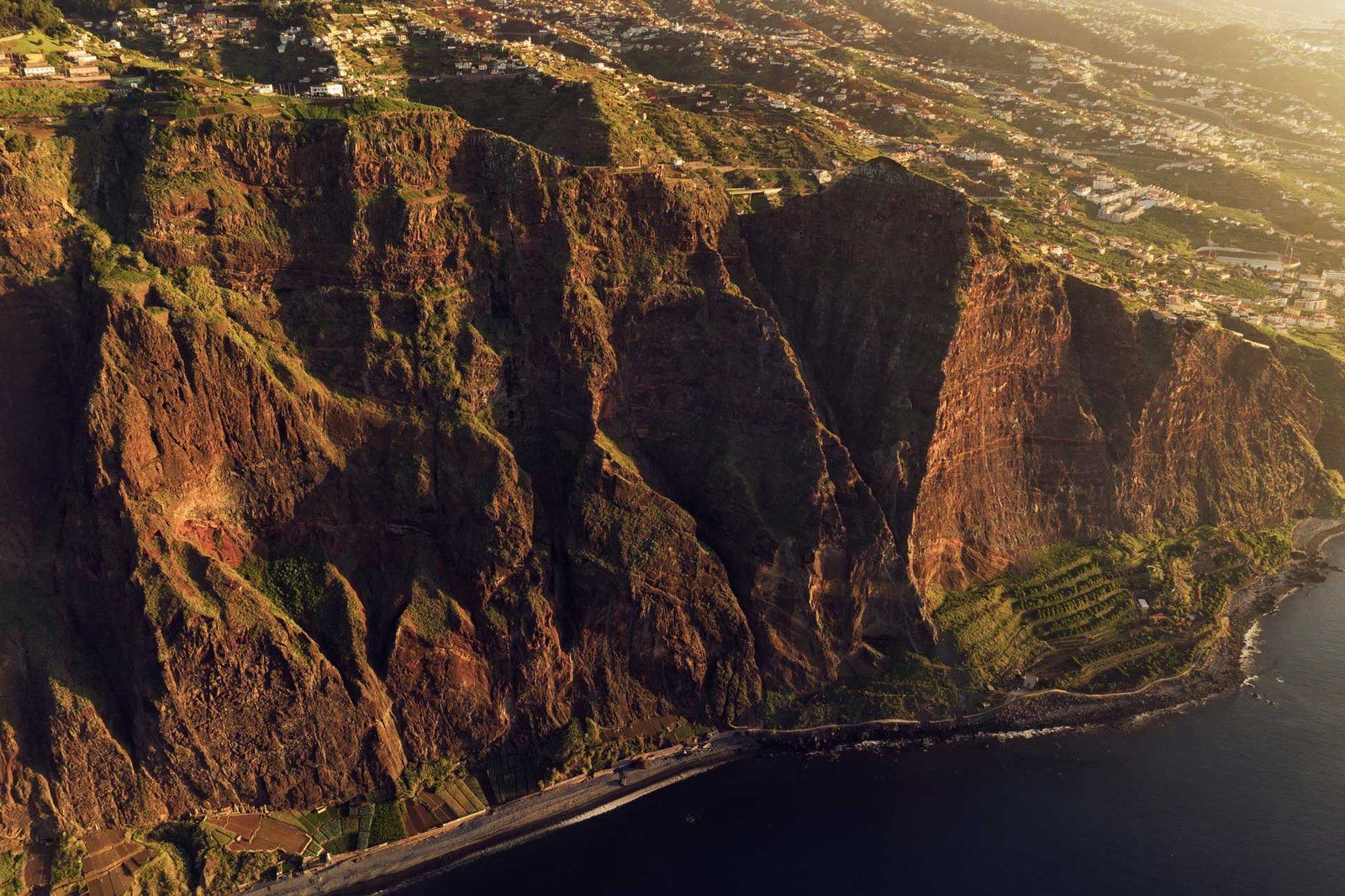 2) The cliff is visible far from its place. If it is covered by clouds, then you go back to the bed and watch your dreams;
"If you wish to see the sunrise you must get up before the Sun"

― Roland R Kemler

3) You do not have to get up too early to get there before the sunrise. Getting to Cabo Girao from Funchal will take you about 15 min by car.
The viewpoint is close at sunrise/sunset time. However, there are plenty of great spots near to see a born of a new day. I saw my best sunrises here and here.
---