We have been to the neighbouring island many times since our move to Madeira in 2015. Every time we go there, we discover new features of why Porto Santo is such a nice place to visit. A quiet, cosy, pedestrian eco-friendly place with 9 km white sand beach is right here for you, just in 2.5 hours from Madeira by boat and even quicker by plane.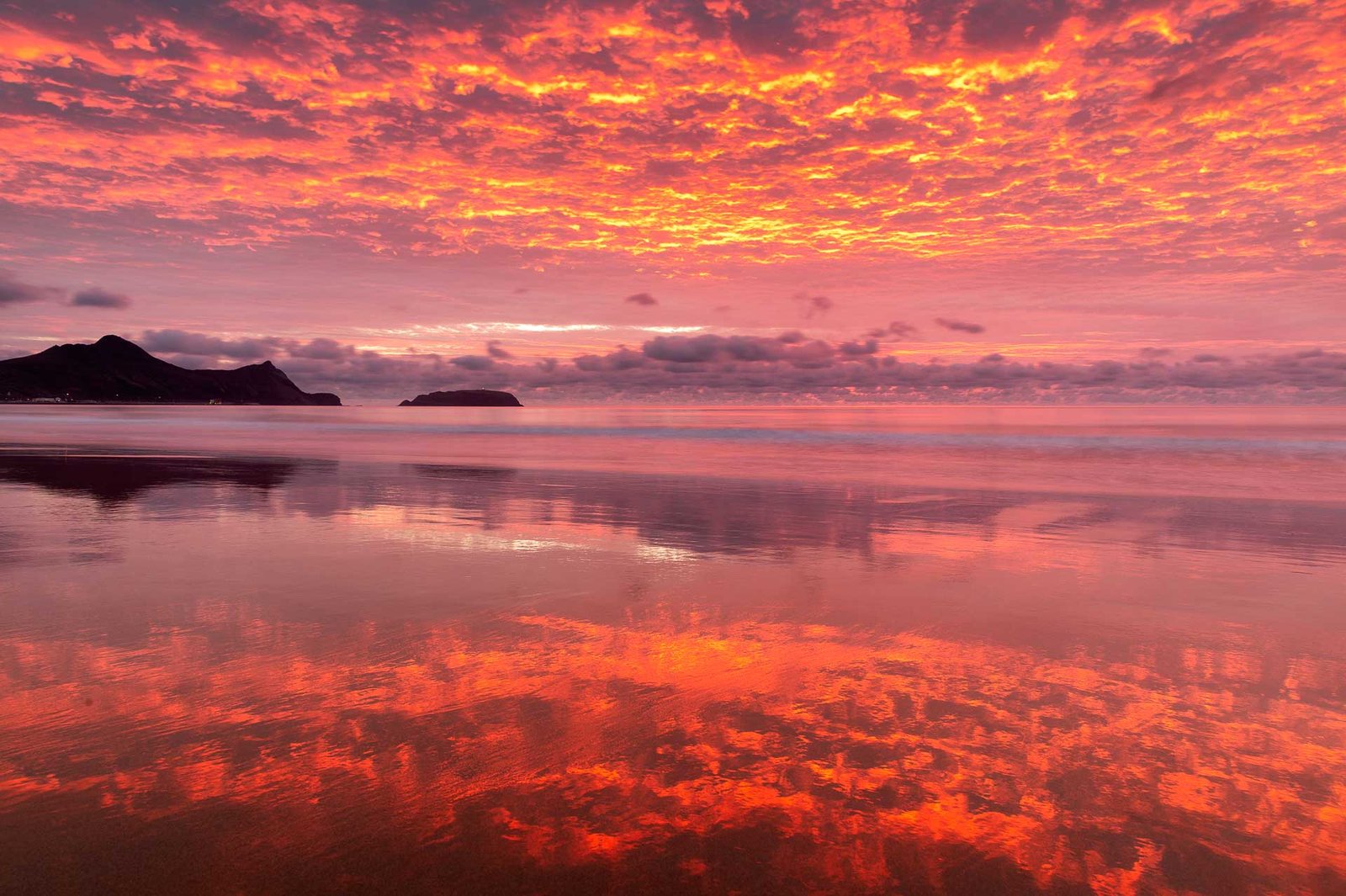 So, here are the 5 reasons to visit Porto Santo whenever you have a chance.
1. Tranquility
If you are seeking a calm place to hide from busy city life, to recharge your batteries, or to write a book, look no more. You found it! Porto Santo Island has a very slow pace of life. There are no crowds from October till June. The island looks rather abandoned than populated. It has only 5500 inhabitants. Your neighbours there will be fresh ocean waves, seagulls, and some locals in the nearest open bar. Madeira island looks like New York downtown after visiting Porto Santo.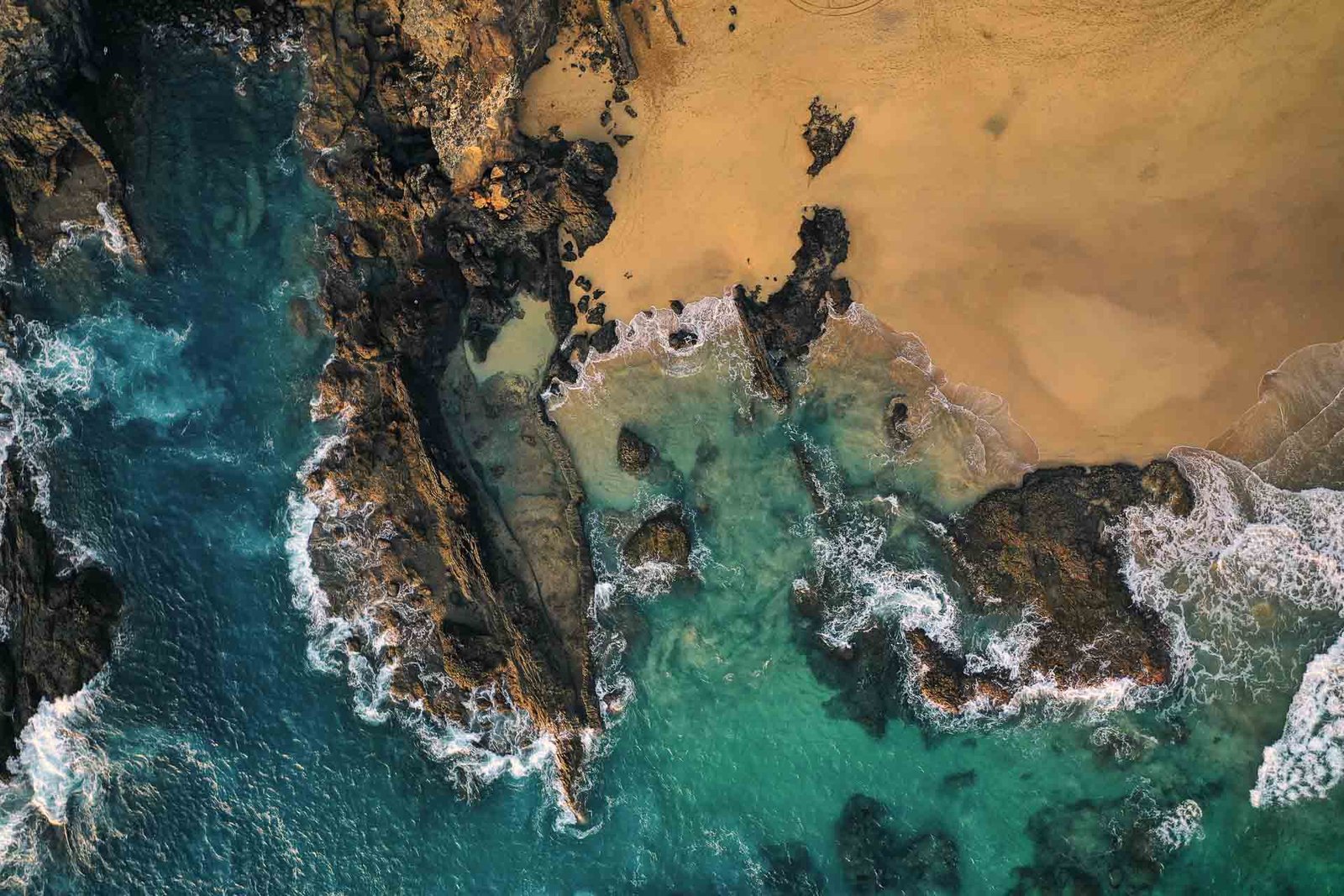 2. Long yellow sand beach
What differs Porto Santo from Madeira is a long yellow sand beach with turquoise color of the water. It is a visit card and main attraction point of the island. We were the only ones swimming at the begging of November on the whole beach! By the way, the temperature of the water was 23 degrees Celsius. In "busy" months of August and September this long beach easily accommodates half of Madeiran holiday-makers and many tourists. Anyway, you'll find your own piece of paradise beach there for sure.
3. Pedestrian and bike friendly easy access everywhere
Porto Santo has 42 sq m of area. It means you can walk everywhere. If you ride a bicycle, then you do not need a car at all! Everything is very near to you: the city centre with supermarkets, the airport, cafes, restaurants, golf, pier, and the beach.
We found Porto Santo relatively plain to walk with a baby carriage, do jogging or ride a bike. All the coastline is suitable for all these activities. The island is so flat compared to Madeira. You just leave the door and start going!
4. Unparalleled nature spots and landscapes
Although Porto Santo is so close to Madeira, they are quite different in terms of the climate and scenery. Because the mountains on this island are lower, the weather here is rougher and winds stronger. Weird sand dunes, natural swimming pools and mountain formations look outlandish. Besides, come here any month except August – and you will feel alone in the world, in such a scenic place.
On the last day of our stay, we were looking both sides from the pier and didn't count more than 10 people on the long sandy beach. Perfect for social distancing 🙂 All this beauty just for you.
5. Electric car ready infrastructure
Porto Santo does great steps forward to a sustainable future. The BBC featured the island with innovative initiatives – like turning the island electric cars only. We have seen countless electric charging points around the island and it impressed us a lot. This kind of future is here in Porto Santo island.
Regardless of small size, there are many more than 5 reasons to visit Porto Santo. The place can impress you with a long yellow sand beach, warm weather almost all year round, developed infrastructure, including many charging points for electric cars, diverse nature, beautiful sunrises/sunsets, and slow pace of life. Just visit the island as soon as you have this opportunity!