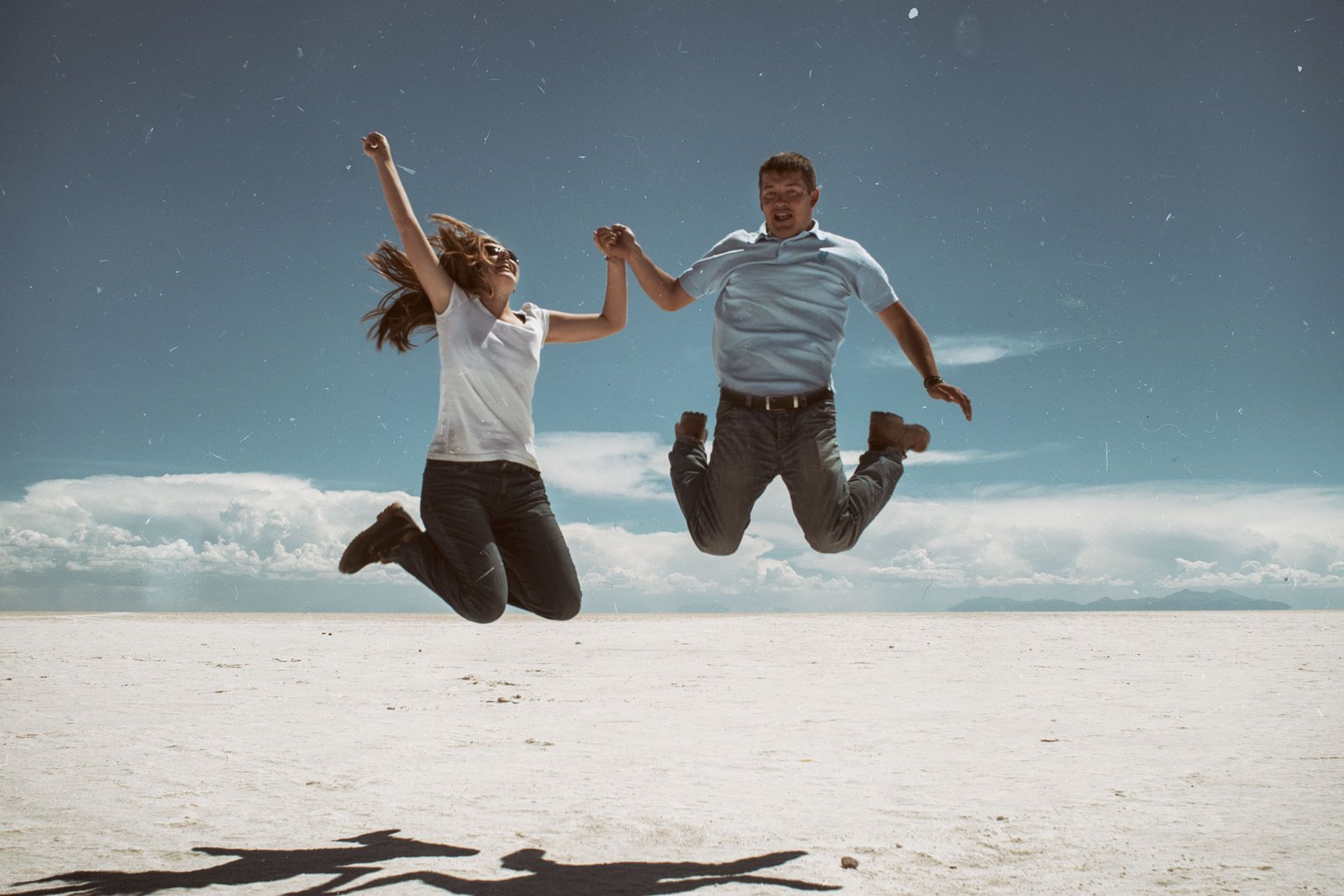 WE WANT YOU TO FEEL LOCAL IN MADEIRA THROUGH OUR STORIES
My Madeira Island is a slow journalism magazine. We don't run after hot news but instead aim to produce a good, clean, and fair product that serves the community. We want to tell untold stories and provide a grassroots vision of this special place on Earth. And we want you to be part of it.
---
FOUNDERS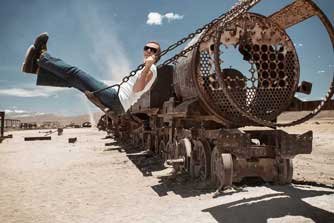 Anastasia Mazur
One of the remaining few who still thinks that words matter.
Coming from traditional journalism, she has expanded to marketing & PR, but wants to write about something more life-related. Thus the magazine.
Favorite book: Gone with the Wind
Favorite spot: Câmara de Lobos (authentic Madeirense spirit: fishermen, junkies, hospitality, in this order)
Was the face of a Maggi Soup commercial in Madeira after Cristiano Ronaldo's mom, accidentally (it is true). Likes to think of herself as a surfer (she is practically not). Loves Madeirense sunrises but usually can't make it out of bed in time.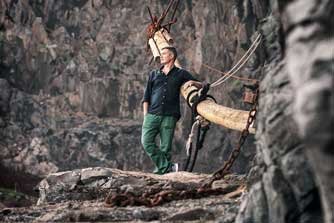 Andriy Petryna
A photographer and a great appreciator of Madeira's landscapes. He has walked probably 80% of them and swum the rest. Knows every corner behind the most hidden corner here on the island and can show you around.
Favorite movie: True Grit
Favorite toy: DJI Mavic 2 Pro (drone)
To recharge his batteries spends a night in the mountains or a laurel forest 1:1 with the Milky Way. Brings star trails and ticks home.
If it was up to him, Andriy would live in a remote house somewhere up the mountains. Or near the sea. Especially near the sea. Because "here you have neighbours only from 3 sides".
If you have ideas for articles or you want to be a contributor to the My Madeira Island online magazine, send us a message info@mymadeiraisland.com, mob./WhatsApp: +351925499930
The magazine is part of the Association My Madeira Island, a non-profit, and we create materials on a voluntary basis.
However, we also professionally shoot photos and videos of weddings, advertisements, love stories, photo walks, real estate, marriage proposals, pregnancy, newborns, etc. This is what we do for a living.
So, welcome to My Madeira Island! Feel local with our stories!
---