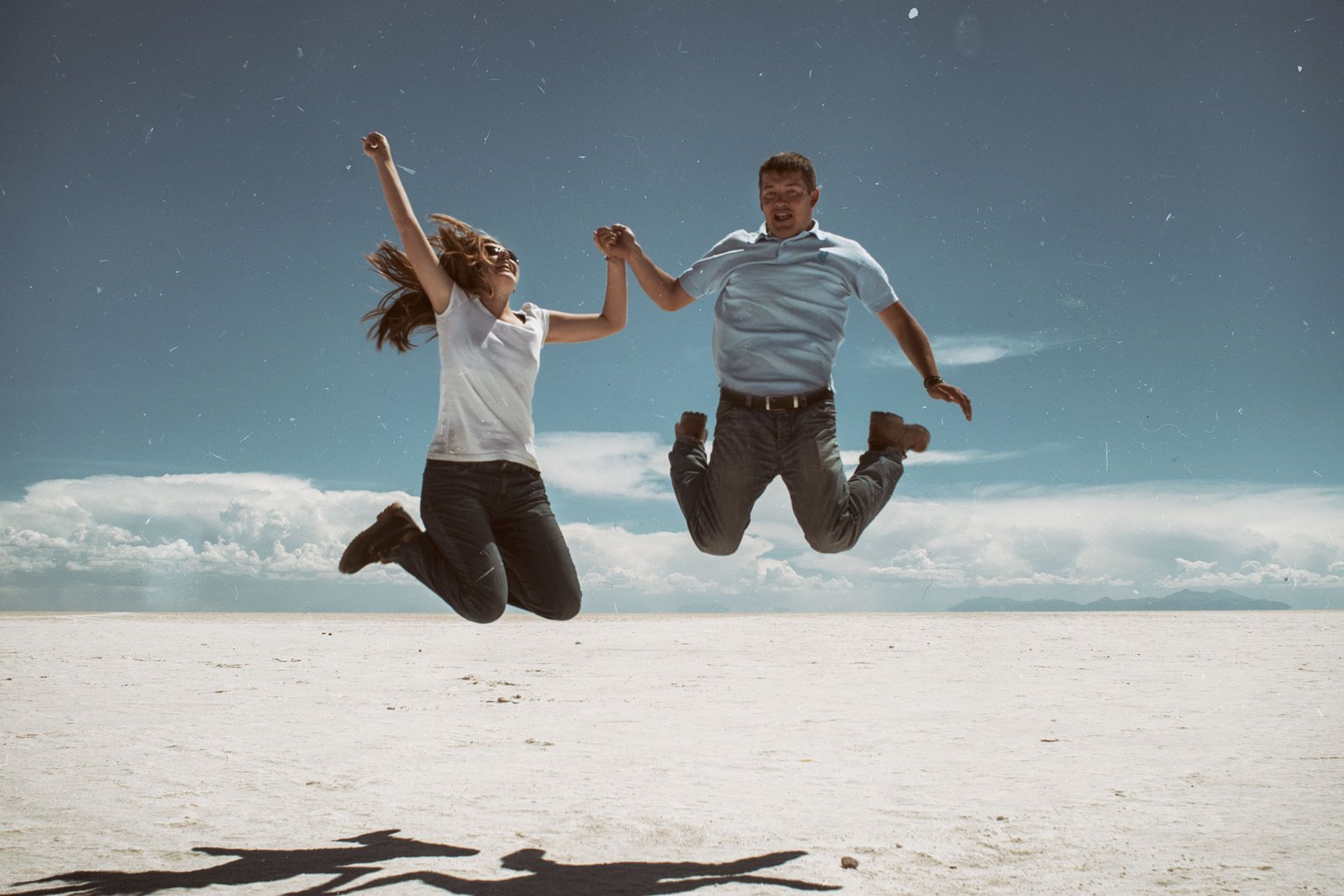 ---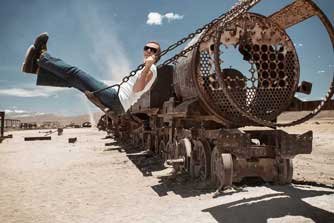 Anastasia Mazur
One of the remaining few who still thinks that words matter.
Coming from traditional journalism, she has expanded to marketing & PR, but wants to write about something more life-related. Thus the blog.
Favorite book: Gone with the Wind
Favorite spot: Câmara de Lobos (authentic Madeirense spirit: fishermen, junkies, hospitality, in this order)
Was the face of a Maggi Soup commercial in Madeira after Cristiano Ronaldo's mom, accidentally (it is true). Likes to think of herself as a surfer (she is practically not). Loves Madeirense sunrises but usually can't make it out of bed in time.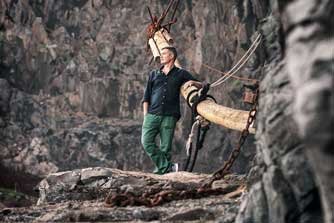 Andriy Petryna
A photographer and a great appreciator of Madeira's landscapes. He has walked probably 80% of them and swum the rest. Knows every corner behind the most hidden corner here on the island and can show you around.
Favorite movie: True Grit
Favorite toy: DJI Mavic 2 Pro (drone)
To recharge his batteries spends a night in the mountains or a laurel forest 1:1 with the Milky Way. Brings star trails and ticks home.
If it was up to him, Andriy would live in a remote house somewhere up the mountains. Or near the sea. Especially near the sea. Because "here you have neighbours only from 3 sides".
Hello! We are Anastasia, Andre and Ivana (our newborn daughter). We moved to Madeira in 2015 and fell in love with this place. But before coming here, we travelled a lot and understood that discovering places with the help of locals gives a totally new perspective and makes you understand it much better than if you travelled on your own. With this blog, we would like to offer our local experience for you to better understand Madeira and fall in love with it, just like us.
We professionally shoot photos and videos of weddings, advertisements, love stories, photo walks, real estate, marriage proposals, pregnancy, newborns, etc. This is what we do for a living.
So, be welcome to My Madeira Island! Be local with our travel tips!